Classes--Workshops--Events
Classes, Events & Exhibits
Farm Table Foundation seeks to engage our community in a wide-ranging discussion about how best to prepare and utilize locally produced foods. To that end we have a suite of cooking and preserving classes that focus on traditional approaches to getting the most out of food. These classes, workshops and events allow community members and visitors alike to expand their understanding of seasonality, farming issues and preservation techniques -- everything from pickling, to proper seed care, to wild herb identification, to seasonal food pairings. Farming and food preparation/preservation are at the very core of what makes human cultures unique. Farm Table Foundation is thrilled to be part of this ancient adventure that frequently takes on new dimensions as it comes in contact with alert and creative participants. We hope to see you soon in Amery so you can be a part of making local food both timeless and contemporary.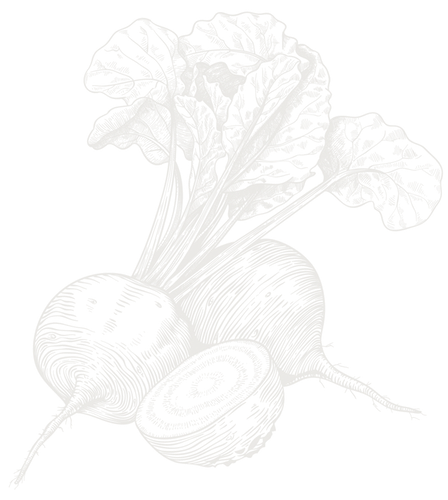 STAY TUNED - Special Event
We're VERY excited to announce a special guest slated for November 17 here at Farm Table! Mark your calendars and stay tuned – you won't be sorry!
Hint: Our guest is a well-known artist and author with local ties.
Eat Local: Fall Harvest Dinner
Farm Table's fall Harvest Dinner is held at Farm Table Foundation's exhibit space in downtown Amery. The creative farmstead cuisine is inspired by the very best of locally sourced ingredients – seasonal vegetables, fruits, and proteins from northern Wisconsin's finest farms.
Dinner is served at an elegant communal table; passing dishes creates an intimate, festive affair. Join us as we celebrate local farmers, their extraordinary yields, and seasonal produce. After dinner service concludes, you'll have a chance to hear from the chef and meet some of the farmers providing the evening's fare.
Keep in mind, seats are limited so make your reservation early.
Small-Batch Jam Making
Join expert teacher Jan Zita Grover for a session of small-batch jamming that will start you on the road to filling cupboards and baskets with unique gifts.
You'll take home some of your own jam and leave knowing how to process fruit for making jam, the signs that tell you when your jam has gelled, and how to safely process and seal your jars. You'll learn how to make jams without commercial pectin, so your preserves will taste fresher and contain less sugar. Most important, you'll get to play with fruit, spices, and other ingredients to create jams that capture autumn and its fruits in glowing jars.
FOOD & FAITH: Connecting Agriculture, Our Daily Bread, and Spirituality
An ecumenical opportunity for Amery-area churches
Join with members of area churches to explore and celebrate the sacredness of food, consider how what we eat impacts people and places near and far, and ask, "What's faith got to do with it?" The group will be part book group (drawing on Mike's book Food and Faith) and part experiential learning. We will draw on participants' experiences and stories, have time to engage with area farmers, and learn from Farm Table Foundation instructors.
Many of us in the Amery area are still involved in agriculture—or we don't have to go too far back in our family histories to find connections to the farm and to the land. Of course, we actually are all still "involved in agriculture" because we all eat and, as Wendell Berry writes, eating itself is "an agricultural act." The most central of Christian sacraments involves eating (and drinking). But it's not only that meal that can be sacramental: everyday meals can, if we pay attention, remind us that life itself is a gift, that we are wholly dependent on the fact that seeds, water, air, soil, and light miraculously turn into what shows up on our plates every day.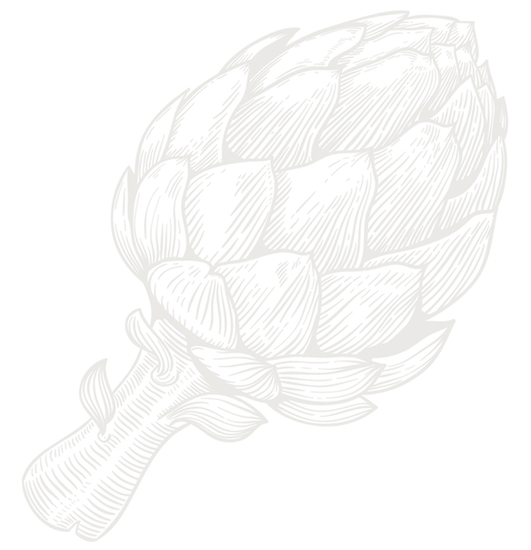 Donate
Farm Table Foundation is building a place-based food system in western Wisconsin, one that holds these values dear: how we farm matters, connecting with local producers creates joy and meaning, eating fresh food brings nutrition and health, learning keeps us engaged, and all of this fosters community, ecology and a resilient local economy.
We can turn the imperative of food into an exploration of place, a journey to the heart of each season, a discovery of self — creating passion for what the land and community offers.
Help grow this place and these values. Donate your time or money and make our efforts stronger. We need your support and enthusiasm.
Please give what you can.
To make a tax-deductible donation, please use the form below.
Stay Informed
Sign up to stay informed of news and events!