Featured Events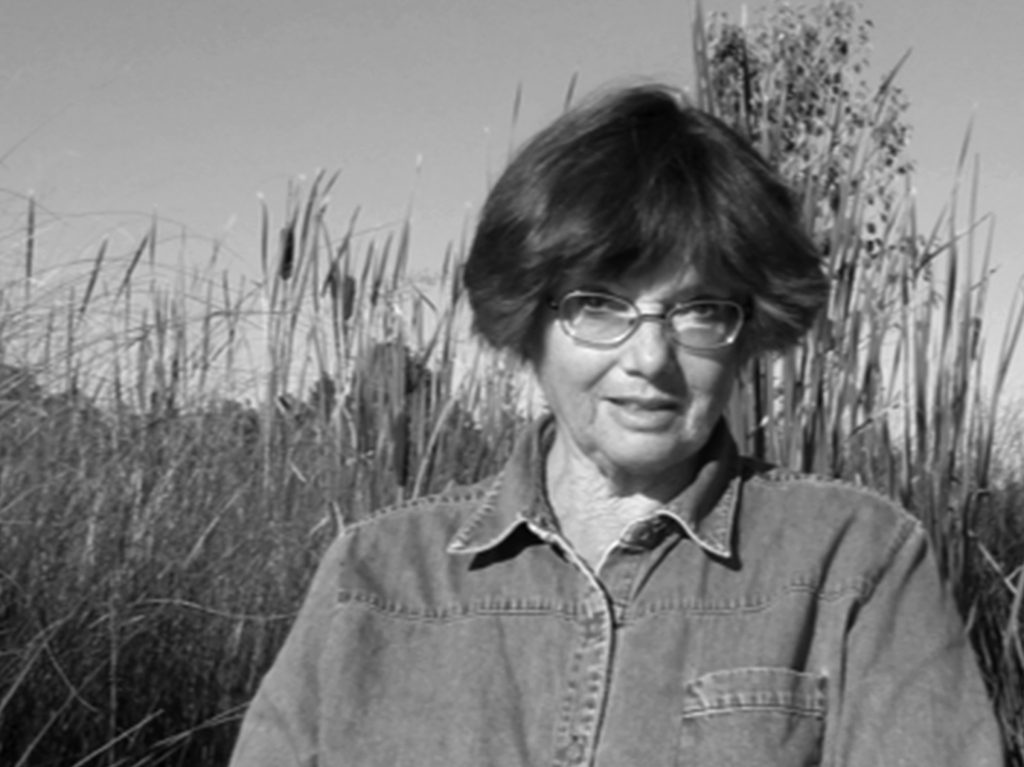 ART EXHIBIT: Teri Power's "Of This Place"
Through May 5 | FREE
Wendell Berry reminds us that "What we need is here." Enjoy Teri Power's fascinating and beautiful exhibit titled "Of This Place" at Farm Table Foundation's gallery.
Sourdough 101 – Baking with Sourdough Starter
March 28 |6:00 to 9:00 pm
The goal of this class is to give you the confidence to start baking nutritious sourdough bread. Learn why it's good for you, how to make a basic loaf, how to bake in a cast iron skillet, and how to maintain sourdough starter in your home. You will establish a bread schedule that works for your lifestyle, and connect with other bakers in community that share your passion for bread. Each person will take home a bit of starter from Sunrise Flour Mill.
(We're holding Sourdough 102 on April 11.)
Classes, Events & Exhibits
Farm Table Foundation seeks to engage our community in a wide-ranging discussion about how best to prepare and utilize locally produced foods. To that end we have a suite of cooking and preserving classes that focus on traditional approaches to getting the most out of food. These classes, workshops and events allow community members and visitors alike to expand their understanding of seasonality, farming issues and preservation techniques -- everything from pickling, to proper seed care, to wild herb identification, to seasonal food pairings. Farming and food preparation/preservation are at the very core of what makes human cultures unique. Farm Table Foundation is thrilled to be part of this ancient adventure that frequently takes on new dimensions as it comes in contact with alert and creative participants. We hope to see you soon in Amery so you can be a part of making local food both timeless and contemporary.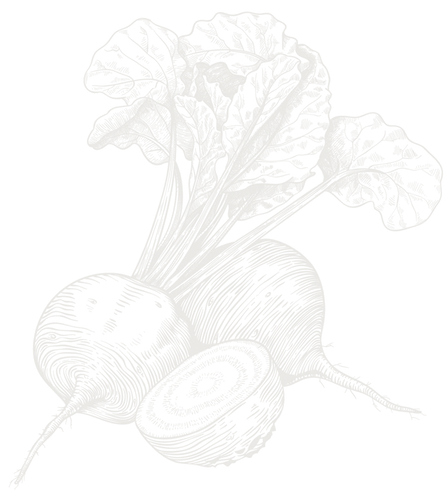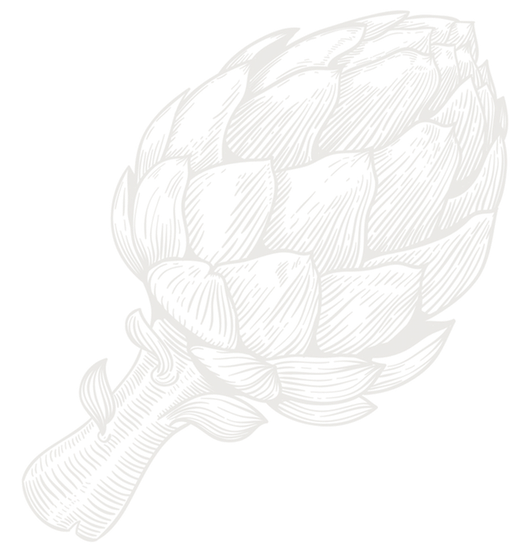 Donate
Farm Table Foundation is building a place-based food system in western Wisconsin, one that holds these values dear: how we farm matters, connecting with local producers creates joy and meaning, eating fresh food brings nutrition and health, learning keeps us engaged, and all of this fosters community, ecology and a resilient local economy.
We can turn the imperative of food into an exploration of place, a journey to the heart of each season, a discovery of self — creating passion for what the land and community offers.
Help grow this place and these values. Donate your time or money and make our efforts stronger. We need your support and enthusiasm.
Please give what you can.
To make a tax-deductible donation, please use the form below.
Stay Informed
Sign up to stay informed of news and events!