Gregg Rochester's
Love of the Land II
"Love of the Land II" (opens October 11, 2019 and runs through mid-January, 2020) will feature large-scale landscapes, as well as a grouping of paintings of sheep, a favorite animal subject. Besides original paintings available for sale, some of Rochester's notable paintings in print will also be featured. One observer pointed out, "Gregg Rochester's work eases the eye, calms the chaos, and leads one to return to what they know is right within themselves and the land." More of Gregg Rochester's work can be found at www.greggrochesterart.homestead.com and www.bikeartartbike.com.
Gregg Rochester is a third-generation painter, specializing in large-scale, dynamic landscapes in vivid colors. He has shown at the Farm Table twice before in solo shows. His work has been represented and shown nationally, and he was awarded the title of Wisconsin Artist of the Year in 2012. His formal art training took place in Mexico, South Dakota, Kansas, Indiana, and Arizona. Aside from the beauty of the landscape, Rochester injects emotion into the land, and attempts to evoke feelings of excitement, wonder, serenity, and playfulness in his work. Two of his paintings hang in the permanent collection of the Farm Table (as well as a hand-painted bicycle). He especially enjoys seeing his work displayed in hospitals, where they tend to have a healing effect and spread joy to staff and visitors as well. Over 30 hospitals in Wisconsin, Minnesota, and Illinois have been involved in Gregg Rochester acquisitions.
Classes, Events & Exhibits
Farm Table Foundation seeks to engage our community in a wide-ranging discussion about how best to prepare and utilize locally produced foods. To that end we have a suite of cooking and preserving classes that focus on traditional approaches to getting the most out of food. These classes, workshops and events allow community members and visitors alike to expand their understanding of seasonality, farming issues and preservation techniques -- everything from pickling, to proper seed care, to wild herb identification, to seasonal food pairings. Farming and food preparation/preservation are at the very core of what makes human cultures unique. Farm Table Foundation is thrilled to be part of this ancient adventure that frequently takes on new dimensions as it comes in contact with alert and creative participants. We hope to see you soon in Amery so you can be a part of making local food both timeless and contemporary.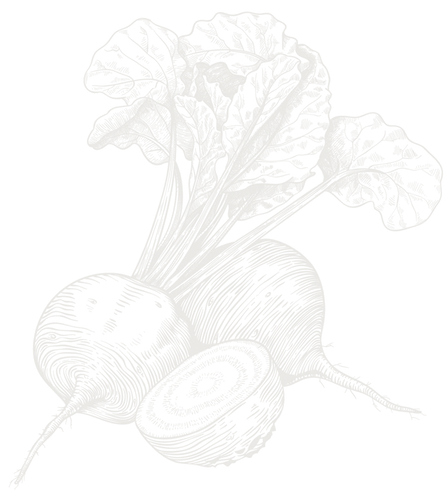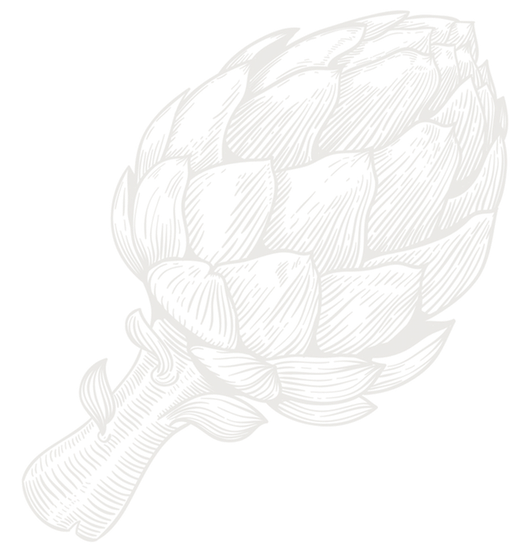 Donate
Farm Table Foundation is building a place-based food system in western Wisconsin, one that holds these values dear: how we farm matters, connecting with local producers creates joy and meaning, eating fresh food brings nutrition and health, learning keeps us engaged, and all of this fosters community, ecology and a resilient local economy.
We can turn the imperative of food into an exploration of place, a journey to the heart of each season, a discovery of self — creating passion for what the land and community offers.
Help grow this place and these values. Donate your time or money and make our efforts stronger. We need your support and enthusiasm.
Please give what you can.
To make a tax-deductible donation, please use the form below.
Stay Informed
Sign up to stay informed of news and events!